Posted on May 2, 2022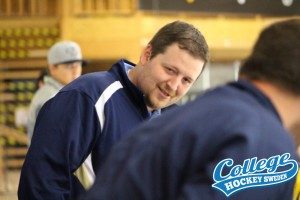 We are extremely pleased to announce that Joe Dibble will return to CHS this summer! He is the General Manager of the Janesville Jets in the North American Hockey League (NAHL). Joe Dibble has come to CHS for years to recruit players for his team and is very excited to meet all the great players in Sweden again!
Sign Up Now to Reserve Your spot!